GPS Trackers
The pinpointpal GPS Tracker will allow you to track the location of your vehicle, caravan, trailer and equipment. If your vehicle is stolen or moved Movement Alerts will email you immediately; an email will be sent to you when the vehicle has been moved more than 1 mile from where the Movement Alert was set up.
The App, obtaining information from the website, show the location of the GPS Tracker every minute of every day. It works when the GPS location is sent to the App by using any UK mobile network, plus another 200 worldwide networks which give you a fantastic global coverage.
The GPS Tracker is connected to the vehicle where there is power from the battery, giving a permanent power source. However, if the GPS Tracker is fitted to a trailer an additional battery will be required.
Once it is connected, the pinpointpal uses GPS technology to track the location of the vehicle. This location is then sent to the pinpointpal server using GSM mobile networks. You can see the location of your vehicle by just connecting to the pinpointpal server and using the App on a tablet, smartphone or through the web.
The pinpointpal is accurate to within 5 metres.
Whilst the tracker is moving the location is updated every 5 minutes.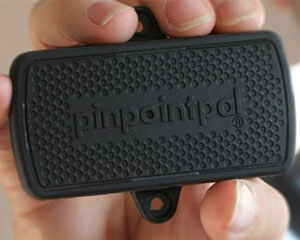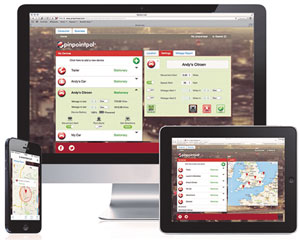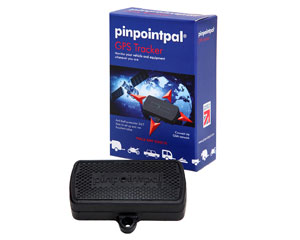 Cost
For just £250.00 (which includes VAT) the pinpointpal GPS Tracker is excellent value. This price also includes the first 2 years* of unlimited location searches, both in the UK and worldwide. It is not necessary to buy a SIM or top up.
After the first 2 years there is a small annual charge of £25.00.
Free website access and App.
No extra costs
If fitting to a trailer an additional battery will be needed.
Please contact us for more information.